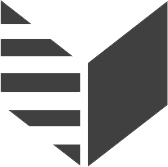 Services
WHAT SERVICES DOES PLAIDFOX PROVIDE?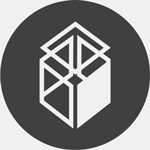 INTERIOR DESIGN
Interior Design Description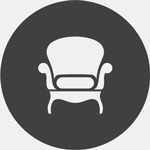 INTERIOR DECORATING
Interior Decorating Description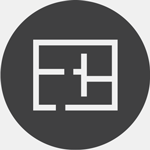 ARCHITECTURAL
Architectural Description
---
HOW MUCH WILL THIS COST?
Most projects will be priced on a fixed-rate basis once the scope of work and timeline have been solidified, whereas, consulting clients are typically billed on an hourly basis. For a more accurate estimate on our fixed or hourly rates, give us a call and we will be happy to discuss further.
Contact Us
or
Book Now
---
The services we offer at PlaidFox can be as comprehensive as you want them to be. Naturally, we can handle every aspect of your project, from initial architectural renderings through to interior decorating. Alternatively, you're welcome to select our services on an à la carte basis. No matter what your budget, you will receive nothing but 100% commitment from us.
WHAT TYPE OF CLIENT AM I?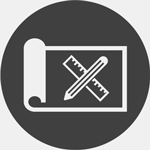 Project
Once we know your vision, we can provide everything required, from start to finish. This includes architectural design, interior design and interior decorating.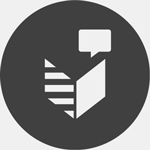 Consulting
If your needs are smaller, we're happy to act as consultants. You can pick and choose from one or more of the services we offer - billed on an hourly basis.